A few weeks ago I went to hear Shami Chakrabarti speak. She was funny, wise, humble and fallible, so when an audience member asked her: "What is the meaning of life?" – I sat forward in my seat, hoping that she would provide an insightful answer. And she did. She said:
"The meaning of life is other people."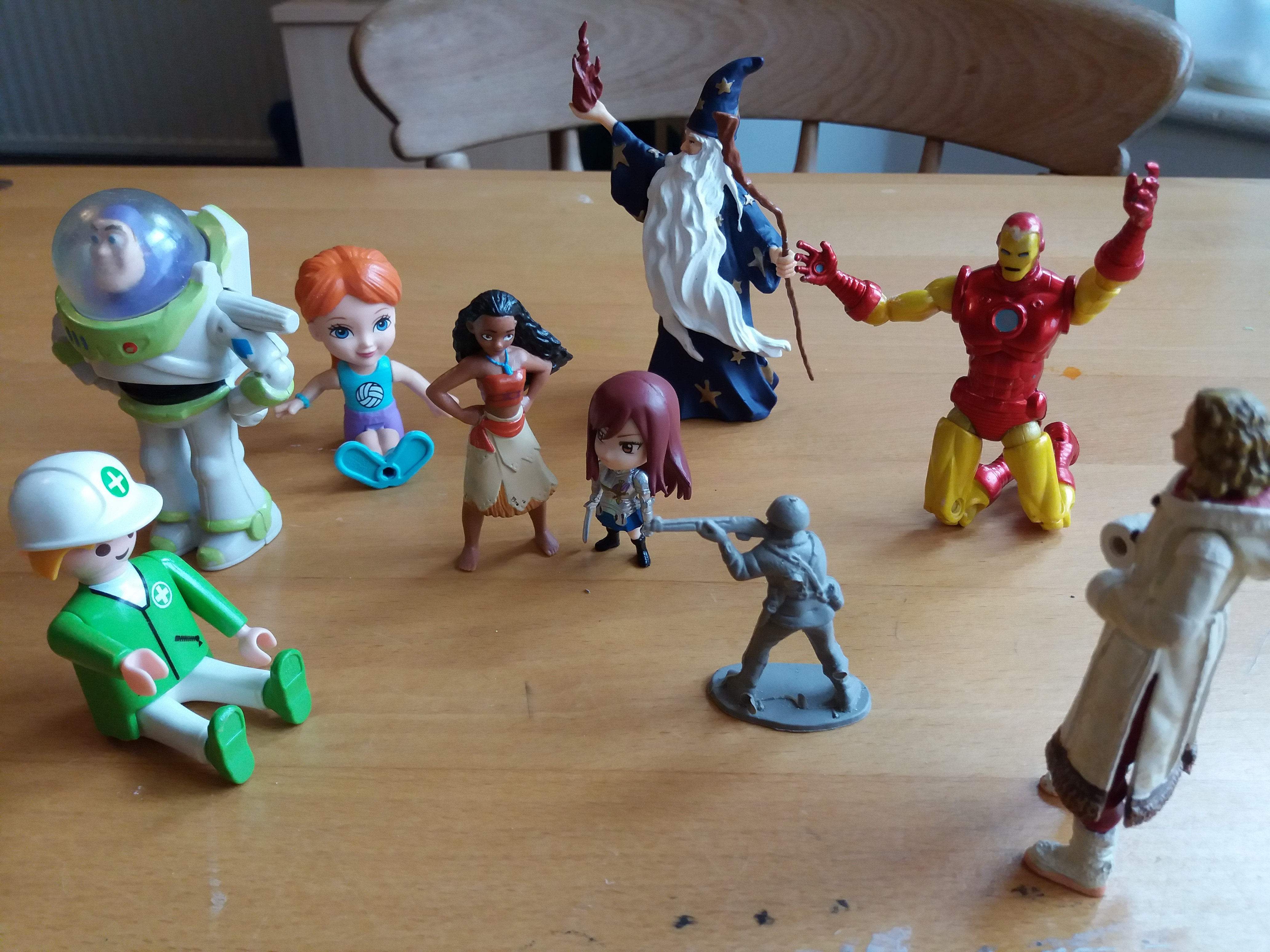 People find meaning in very different places. For some it may be in creativity or spirituality, mastering a skill or advancing scientific knowledge. But this statement resonated very strongly with me, and it is what drives most of what I do. The relationships I forge with other people, the experiences we share, the impact I have on them and they on me, whether directly or indirectly: these things give my life its meaning.
Sometimes I think one of the hardest parts of being a therapist is that I can't talk to my friends and family about the parts of it that are most important to me. I meet some incredible, wonderful people over the course of my work. For the big, painful things I have professional support and supervision – but there are hundreds of little things, magical moments, which I treasure privately. A memory comes to me, and I smile and tuck it away instead of telling the people I'm with.
This is the closest I will come to sharing those moments. If you are a child, a young person or a parent whom I have worked with over the last year, you have brought me precious moments and new meanings, and I'm thinking about them as I write this. Thank you.
Two years ago, we published a 'Play Therapist's Guide to Parenting through Christmas'. It's still there, and I stand by the advice we gave. But this year I want to focus on one of the last 'rules of thumb' we offer to parents in our CPRT groups:
When unsure of what to say to child or what to do, ask yourself, "What action or words will most preserve the relationship or do least harm?"
The school holidays can be full of stress and conflict, as much as they are full of joy and celebration. Sometimes the best thing we can do is to take time out for ourselves, and then come back to our children, our partners, friends or relations feeling calm.
This winter, I will be trying to let go of my preconceptions about what Christmas should be, and to focus on the people around me and my relationships with them. I invite you to join me.