At this time of year, we are bombarded with guides to "surviving Christmas", ranging from beauty tips to gift guides. To contribute further to this mass of advice, we would like to offer parents our top five tips for enjoying – or at least enduring – the festive period with your children.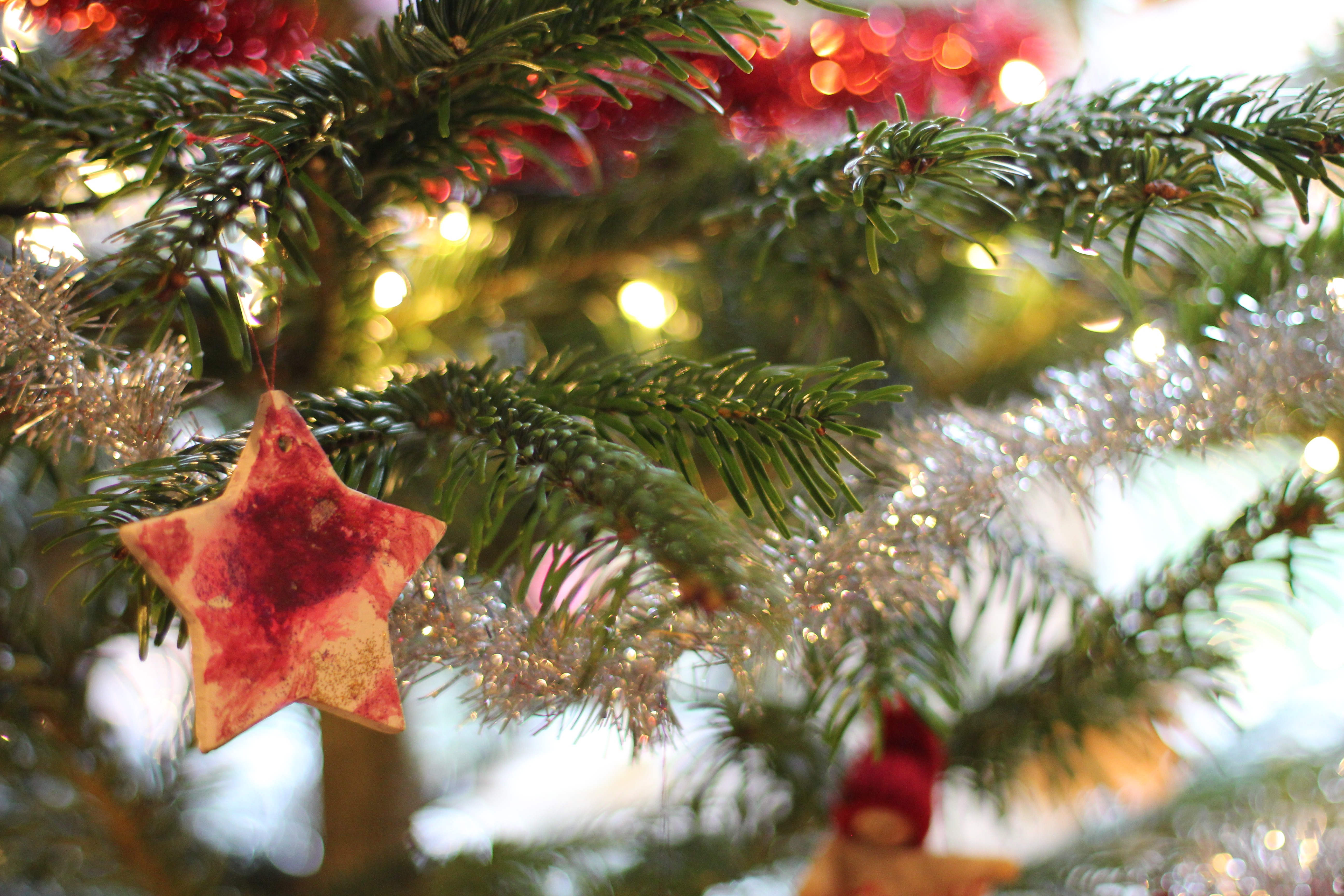 Play with your children.
Many children are given new toys at this time of year, and it is tempting for tired parents to hope that they will run away happily to entertain themselves. We are then disappointed and frustrated to find a "bored" child sitting beside a pile of untouched presents.
The best gift that you can give to most children is your time – and it will pay off! If you can take half an hour to sit with your child and their new toy, watching them explore its potential, they are much more likely to engage with it again later and to play contentedly by themselves.
Maintain routines and boundaries.
Routines tend to slip during the school holidays, and this is especially true at Christmas time. Special events, family visits and flexible mealtimes are a wonderful part of many families' Christmas traditions.
While some children cope with change more easily than others, they all benefit from having a clear understanding of what to expect and what is expected of them. If routines are changing, try to be as explicit as possible about what this will mean.
Stay as close as possible to your usual behavioural expectations. Most children can adapt to different rules in different situations, but letting boundaries slide 'for a treat' often leads to upset and confusion later on.
Listen to your children.
The holiday period can be busy and chaotic, with adults bustling around and children getting under foot. Try to take a few minutes, from time to time, to check in with your children and find out how they're getting on. If your child keeps interrupting you, pause for a moment and listen before getting back to whatever you were doing. A few seconds' focused attention at the critical moment can avoid a lot of nagging and frustration.
Allow for down-time.
Children need time to relax and reset, away from the constant stimulation of extended family and friends or of TV and computer games. Sensory play is a great way to get children back in touch with their bodies, focusing their minds on the 'here and now'. Run a bath with lots of bubbles, bring out the play dough, or put their wellies on and take them out to jump in puddles.
Be kind to yourself.
One of the principles of our parenting courses is that "You can't give away what you haven't got". Your children will have a much more pleasant Christmas if you are happy and relaxed. Give yourself credit for the things you achieve, and forgive yourself for the things you don't quite manage. Try to take some time out to have a bath, do a puzzle, play a game with other adults, sing some carols, colour a picture – whatever helps you to relax and recharge.