We have recently recruited lots of new of counsellors and therapists to join our team – we're gradually adding their details to our Associate Therapists page!
During this process, we learned some important things about how we see ourselves as an organisation and what we value in other therapists. We had a set of official recruitment criteria, to ensure that we provide a safe and robust service and that we cater to the diverse needs of our clients. We also discovered that the the successful applicants, the therapists who will be part of the Apple Tree Centre, shared some less tangible qualities which we had not known we were looking for, but which are essential to the relationships we want to have with our clients, their families, and the local community.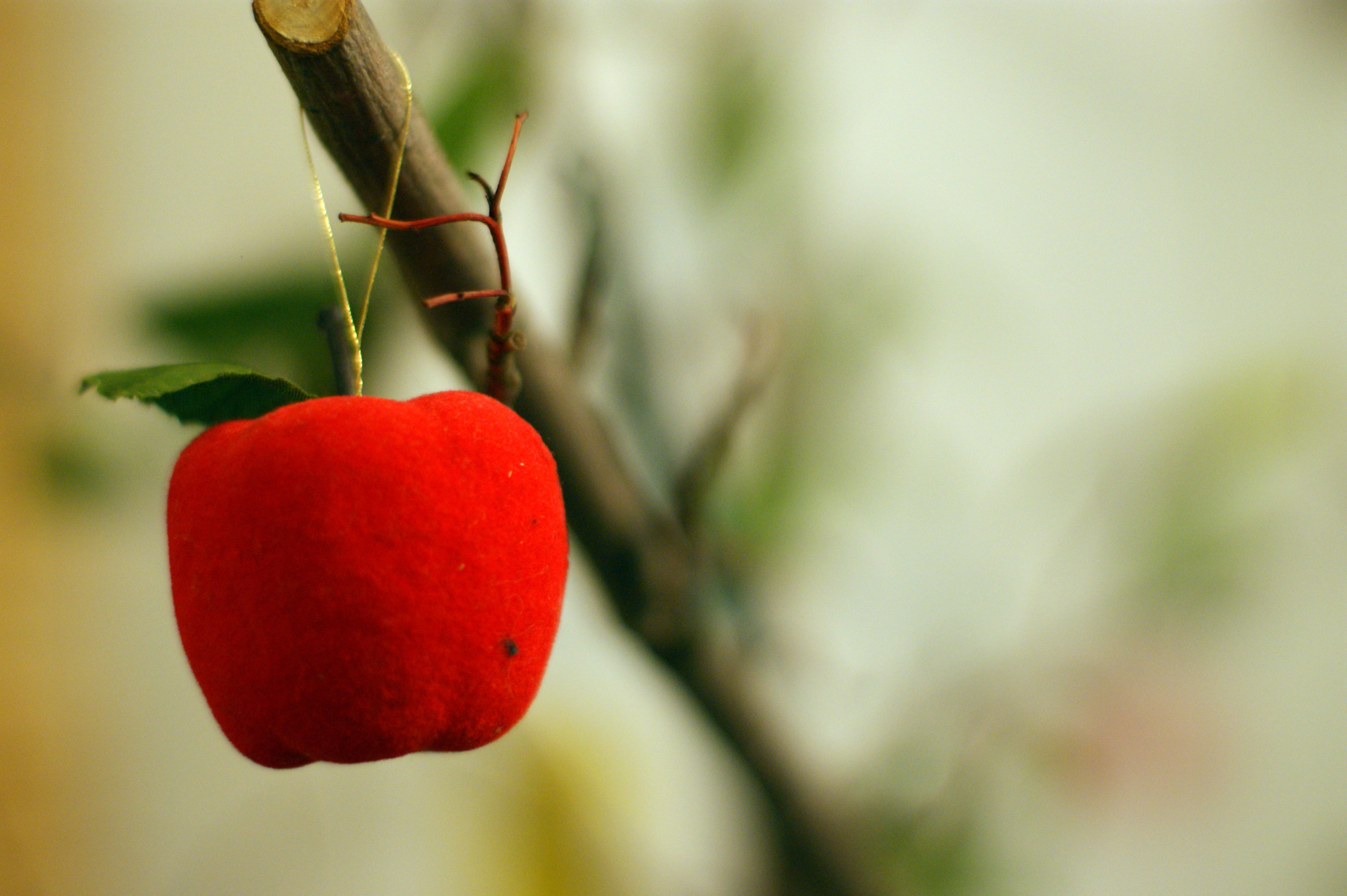 The first of these qualities is humility. This is not a false modesty or a lack of confidence: all of our therapists are secure in their professional abilities and able to present these effectively. Their humility presented itself in an eager enthusiasm to join and learn from a diverse team, building their own skills and understanding through contact with each other. It was reflected in an awareness that they would not have all the answers, but would need to draw on their clients' own experiences and understanding of the problems they bring, to find solutions with and alongside rather than for these clients. It gave us the confidence that they will be able to let go of the reigns when necessary and allow even our youngest clients to take control.
Closely tied to this was respect. When we talked about anonymous case studies, we were given a vivid picture of how these professionals perceive both their young clients and their families. The mission statement of the Apple Tree Centre has 'person centred' values at its core, and this, to us, means recognising the unique autonomy of every individual. It involves providing children and young people with the time, space and support to learn to use all the tools at their disposal – including those which we might provide them with – so that they can pursue the goals which they set for themselves, rather than doing what we think is best for them.
In addition to this, all of our new associates are able to describe their work clearly. We have recruited therapists from a wide range of disciplines, including CBT, systemic family therapy and psychodynamic approaches, as well as person-centred and holistic counsellors. In the process, we have had some fascinating discussions about the similarities which are sometimes disguised by the very different languages of these approaches, as well as the ways in which they fundamentally differ, the strengths and weaknesses of each discipline. We are confident that all of our associates have a clear foundation for the decisions they make in the course of counselling or therapy, allowing them to think honestly and reflectively about how they can best support their clients' progress. This also enables them – us – as therapists to be honest and transparent with our clients and their parents. There is no ineffable mystery at the core of counselling, no trade secrets which must be jealously guarded, no man behind the curtain whose appearance could ruin the magic. There is only a complex set of principles and techniques, to be shared generously within the trusting therapeutic relationship between client and counsellor.