Rosie and I recently attended the annual BAPT conference, which always brings me a wave of oxygen as I sit in a room of people who have the same training, the same professional ethos, the same experiences as me, and I know that for two days, I won't need to explain the basis of my work or justify my approach. I attended training through Pink Therapy, where we discussed the intense sense of isolation often experienced by young people with gender dysphoria and the role of the internet and social media in lessening this isolation – as well as the risks which that brings. And now we are in the middle of festival season, when many people gather with their communities, find their 'spiritual home', and experience parts of themselves which they are often unable to express in their day-to-day lives.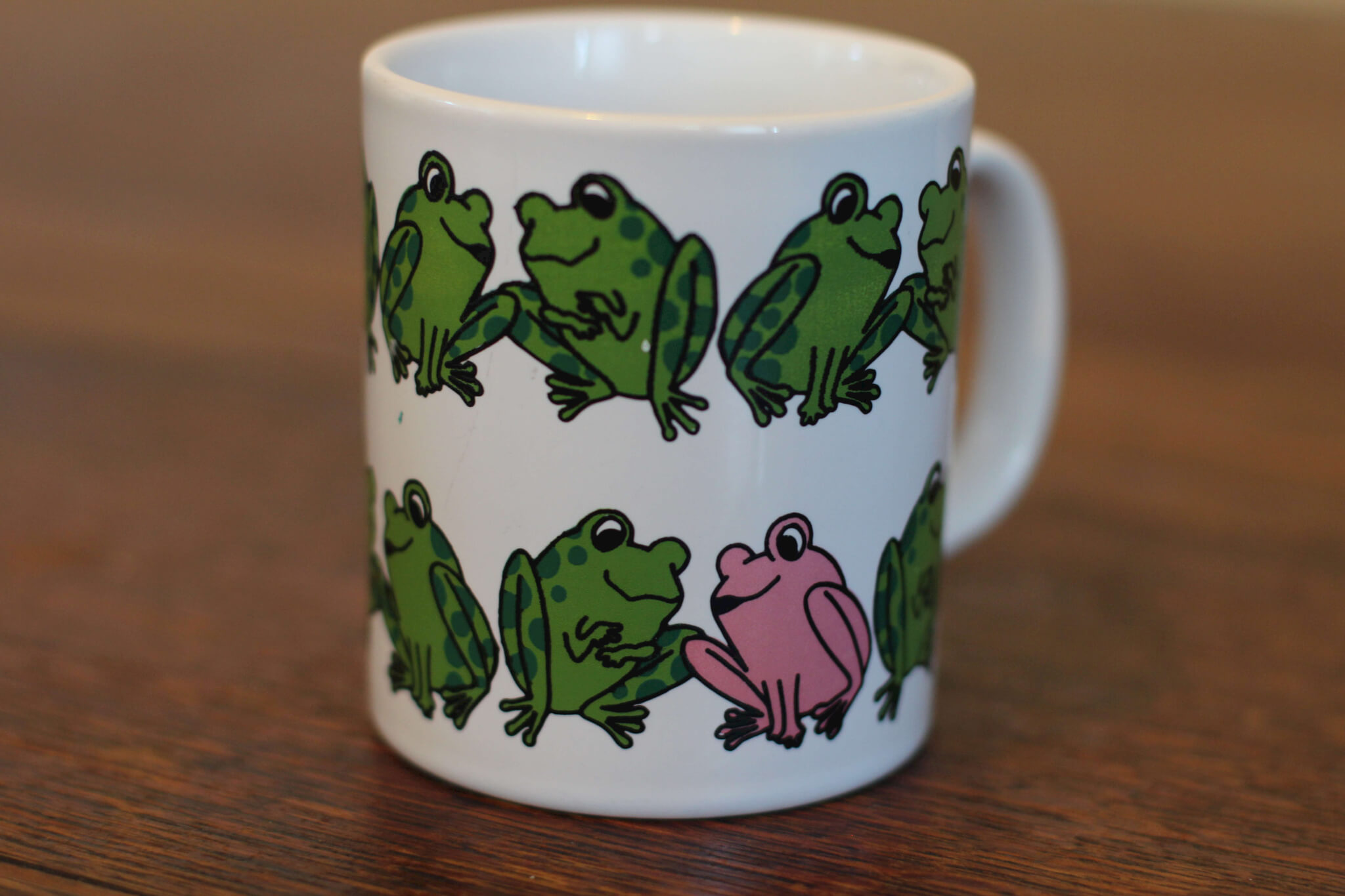 Our CPD workshop: 'Creative Counselling Approaches for Young People', considered the developmental needs of teenagers and young adults.
Despite their reputation, adolescent brains are highly empathic. A recent study indicates that adolescents literally feel what the people around them are feeling – although they might not be able to identify this accurately. This means that they can easily be caught up in the excitement, the sadness, the anger of their group, which overwhelms rational thought. It also means that they are acutely sensitive to scrutiny and judgement. A young person who is different from the majority of their peers can easily feel alone, freakish, broken, rejected and ashamed.
For this reason, an important part of our work with adolescents can involve developing a supportive peer group with whom the young person can identify closely, providing the scaffolding for their developing sense of their own identity.
For some, this means identifying friends within their existing networks who appreciate and validate them as they are. For others, it might mean linking them with professionally run support groups where they will meet others who share their experiences – of bereavement, disability or illness, sexual or gender identity, autism or caring for a relative.
Humans are pack animals. We have evolved to live in community, and it is vital to our survival – psychologically, and sometimes physically – that we are accepted by our communities. Most young people, in my experience, already devote a great deal of their time and energy to considering what their peers require of them, what they need to do and who they need to be in order to belong. As professionals and as parents, we can help them to identify places where belonging is easier and safer.